ABOUT
Mauna Consulting Limited is a private limited liability company incorporated in Kenya. It is a multidisciplinary consulting firm offering services in real estate appraisal and management, development of asset management registers and systems, urban management, monitoring and evaluation studies, investment appraisals, natural resource utilization and governance, socio-economic surveys, policy analysis, human settlements, environmental and social impact assessments, and resettlement action plans.

KEY AREAS OF EXPERTISE
Quality Assurance Objectives
The consulting team is guided in carrying out its work by standards defined by ISO 9000:2000 and ISO 9001 on Quality Management Systems, in which case the team among other things: Remains focused on the quality compliance for client needs in order to deliver the projects on time.
---
Quality Policy
Pursue a quality policy consistent with client's requirements as spelt out in the terms of reference
---
Data Validity
Maintain internal and external validity of data collection instruments as well as data analysis methods and presentation
---
Progress Monitoring
Hold regular project progress review meetings to monitor the progress and quality of work output at different stages of project implementation. Appropriate and timely correction shall be taken to remedy any shortfalls to ensure no disruption on project delivery.
---
Progress Update
Regularly update the client on the progress. Where shortcomings are detected they will be discussed with the client, as well as corrective and preventive actions taken.
---
INTERNATIONAL PROJECTS
We deliver superior performance despite constraints
Our customized and value added services are enabled by specialized teams that work collaboratively on any assignment. Our unmatched expertise has won the trust of both local and International clients.
Independent Third party monitoring and Verification Service for the Shock Responsive Safety Net for Human Capital Project- SNHCP
Period: 2020-2023
Federal Government of Somalia Ministry of Labor and Social Affairs Funded by World Bank
---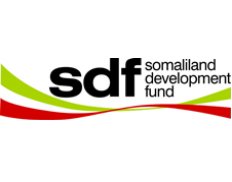 Consultancy for Baseline Survey and Updating of M&E Framework for Ministry of Education, Health and Fisheries DFID Funded Projects
Period: May 2016
Somali Development Fund
---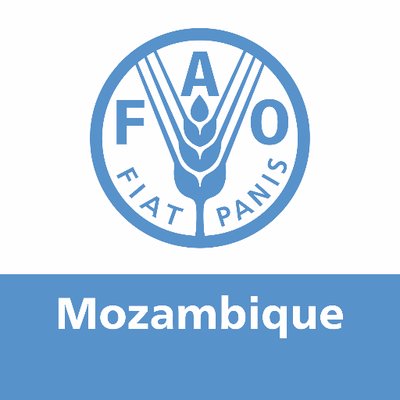 Independent Micro Project Service Providers in Sofala province, Mozambique
Period: May 2020- Date
FAO- Mozambique
---
Shire-Zambezi Waterways Navigability Project SADC - Project Ex-post technical procurement review
Period: 9/2015- 11/ 2015
African Water Facility- SADC. Botswana
---
Developed Monitoring and Evaluation Plan for the project Mainstreaming Sustainable Land Management in Agro-Pastoral Production Systems of Kenya
Period: October-November 2015
United Nations Development Programme (UNDP)
---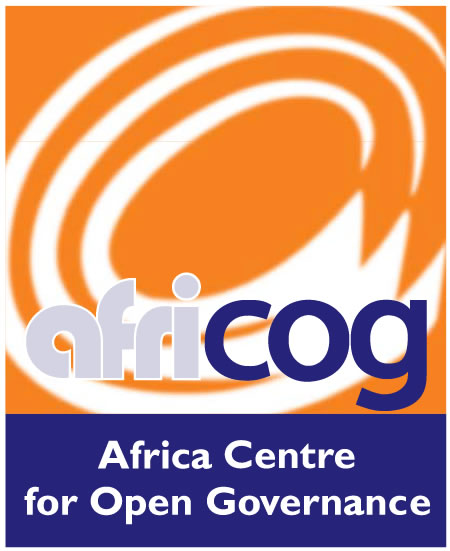 Developed a Monitoring, Evaluation and Learning (MEL) Framework) for African Centre for Governance (AfriCOG). AfriCOG provides cutting edge research and monitoring on governance and public ethics issues in both public and private sectors so as to address the structural causes of the crisis of governance in the Kenya.
Period: May 2015
African Centre for Open Governance (AfriCOG)
---
SEE ALL PROJECTS
---
What's Next?
Learn More and Connect with MAUNA
TALK TO MAUNA
Send us a message and we shall get back to you.
Register Now
ANY ADDITIONAL QUESTIONS
Please reach out directly if you have any further questions for our team.
Contact Us
Learn How MAUNA Can Partner With and Support Your Business Growth
Talk with our team today.